Facial Treatments at Renouveau Med Spa in Culver City Los Angeles, CA
A facial treatment rejuvenates the face, relaxes the mind, and helps treat various skin conditions. Facial treatments such as hydra facial, red carpet facial, brightening facial and acne facial are available at Renouveau Med Spa. For more information,

contact us

today or book an appointment online. We are conveniently located at 11600 Washington Place, Culver City, CA 90066.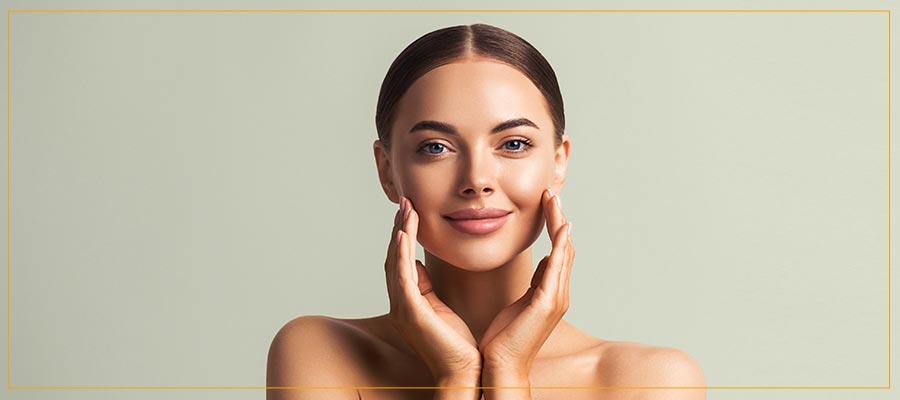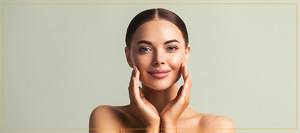 Hydra Facial – 60 min
Exfoliating and hydrating treatment will leave your skin clean, enriched and revitalized! We will start with a cleansing massage and personalized skin analysis customized to meet the unique skin care needs of our clients. Then, pressurized, purified, PH balanced water and AHA and BHA are used to gently exfoliate the skin, gently removing dead cells and environmental debris. Next, peptides are infused. The treatment is followed by a rich hydrating mask. Finally, Solo Wave microcurrent/LED wands are used to help with product penetration. Leaving your skin brighter with a healthy glow!
Red Carpet Facial – 90 min
First we will thoroughly cleanse, exfoliate, analyze skin then a ten minute massage using micro current LED, Red Light Therapy wands will warm, soothe and infuse moisture into the skin, boost circulation and encourage lymphatic drainage. Next, we will use Radio Frequency to tighten the skin and stimulate the body's natural production of collagen. A hydrating anti-aging CoQ 10 mask is applied while you relax under Celluma LED dome, followed by hydrating toner to balance the skin's PH and an appropriate moisturizer to help support the skin's barrier function.
Brightening Facial – 45 min
This facial is a perfect compliment for those wanting to improve their skin tone, hydrate and soothe dry skin. The skin is thoroughly cleansed using the Hydro Soline machine , then further exfoliated using an ultrasonic skin scrubber, a vitamin C brightening mask is applied, the skin is toned and moisturized.
Acne Facial – 90 min
Acne is best treated continuously and we will help you get on the right path to help your skin look and feel better! A free consultation will look at what you are using and recommend products and a routine to reduce and control oil production and inflammation. The first step in the acne facial is a cleansing massage with a glycolic cleanser, then a steamer and hot towels will open the pores, a salicylic scrub and extractions are performed. A high frequency electromagnetic wand is used to help rid stubborn blemishes and toxins and an oxygen sprayer helps to kill unwanted bacteria. We will finish with an Alpha Hydroxy mask and then a calming lavender gel mask with LED therapy to calm and soothe the skin. Moisturizer is applied.
For more information schedule a free consultation or call today. You can also visit our medspa at 11600 Washington Place, Culver City, CA 90066. We serve clients from Culver City Los Angeles CA, Downtown LA, Beverly Hills CA, Marina del Rey CA, Venice CA, Playa Vista CA, Mar Vista CA, Playa Del Mar CA, and surrounding areas.