Dysport Injections Specialist Q & A
Dysport injections are an excellent treatment option for anyone who feels unsatisfied with moderate to deep forehead lines. It helps in smoothing fine lines, and wrinkles, treat excessive sweating, and makes you look younger. At Renouveau Med Spa, our specialist Dr. Naini MD., would be happy to help you with first-rate Dysport injection treatment! For more information,

contact us

now or

schedule an appointment online

. We are conveniently located at

11600 Washington Place, Culver City, CA 90066

.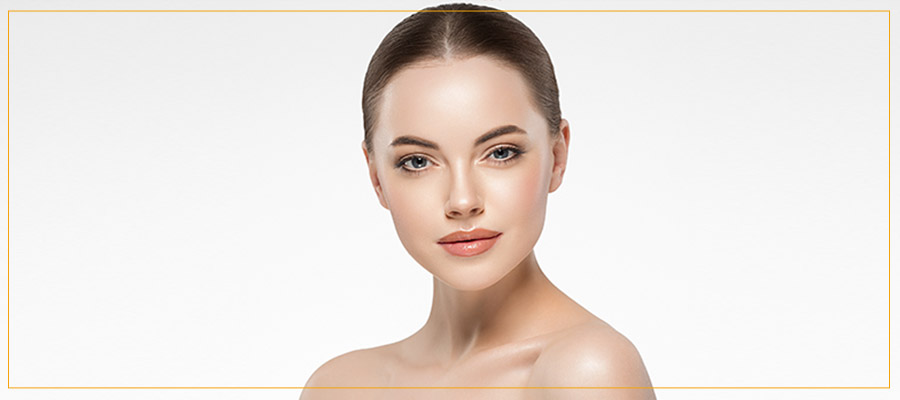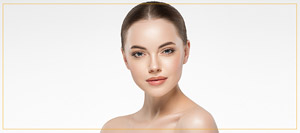 Table of Contents:
How Does it Work?
What Should I Expect From my Treatment?
Am I a Good Candidate?
How Does it Work? 

Dysport is a neuromodulator, which means that it is a substance that inhibits the responses of specific receptors when it acts with a neurotransmitter, which are chemical substances that cause muscle movements, among other things. As a neuromodulator, Dysport inhibits the amount of muscle movement around the injection site, which reduces the appearance of fine lines and wrinkles between the eyebrows. 

Fine lines and wrinkles are caused by the loss of collagen and repeated facial movements and expressions, such as laughing, smiling, or squinting. As our body produces less collagen, which is a protein that helps form connective tissue, our skin loses flexibility and elasticity. As a result, it also loses its ability to snap back into place after facial expressions and movements. With that in mind, Dysport injections help give your muscles and skin a break so that they can recuperate and smoothen out the fine lines and wrinkles. 
What Should I Expect From my Treatment? 

With Dysport treatment, we will initially ensure that you do not have any contraindications that could lead to complications from the injections. Once this is guaranteed, the procedure will take place in a clean and private room. Before the specialist administers the injections, they may apply a small amount of anesthetic ointment to the treatment area so that you can have the most comfortable experience possible. The site will also be cleaned and disinfected. The specialist will inject Dysport in five strategic locations above and between your eyebrows. The injections should not cause you pain, and the procedure should be completed within minutes.

After Dysport treatment, you can go home or return to work without any complications, as the procedure does not require any downtime. Results can be seen as early as two days after treatment and can last for as long as five months! According to the Dysport website, 95 percent of users are satisfied with only two treatment sessions per year, 97 percent have felt that the results looked natural, and over 95 percent of patients feel confident, happy, and attractive after the treatment.
Am I a Good Candidate? 

You can safely receive Dysport injections if you are at least 18 years of age and younger than 65 years of age, are not allergic to any of the ingredients in Dysport (botulinum toxin Type A, albumin, and lactose), and do not have a skin infection at or near the injection site. However, the best candidates for Dysport injections are those that meet the above safety qualifications and are also unsatisfied with wrinkles and fine lines in the area between and above their eyebrows! When you come to Southwest Michigan Dermatology for an initial consultation, we will ensure that you meet the safety standards for Dysport injections and let you know if you are a good candidate for the procedure. If you are looking for a Dysport specialist in the area of Culver City Los Angeles, CA our specialists would be happy to be of service! We welcome you to schedule an appointment with us through our website. For more information, contact us now or schedule an appointment online. We are conveniently located at 11600 Washington Place, Culver City, CA 90066. We serve clients from Culver City Los Angeles CA, Downtown LA, Beverly Hills CA, Marina del Rey CA, Venice CA, Playa Vista CA, Mar Vista CA, Playa Del Mar CA, and surrounding areas.