Forma RF Skin Tightening Specialist in Culver City Los Angeles, CA
Forma RF skin tightening has many benefits such as increasing skin elasticity, skin tightening, increasing collagen production, improving skin firmness, and it is safe for all skin types. For more information,

contact us

today or book an appointment online. We are conveniently located at 11600 Washington Place, Culver City, CA 90066. We serve clients from Culver City Los Angeles CA, Downtown LA, Beverly Hills CA, Marina del Rey CA, Venice CA, Playa Vista CA, Mar Vista CA, Playa Del Mar CA, and surrounding areas.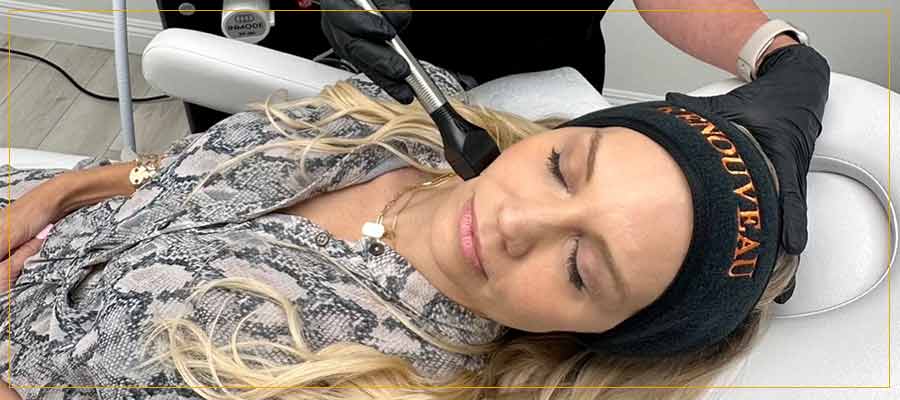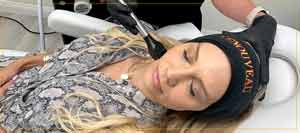 Post Care
Skin cooling is NOT recommended.
The patient should avoid very hot water for 2 days after the treatment.
The patient should avoid scrubbing, pinching and etc. of the treated area.
Moisturizer and makeup may be applied to the skin surface immediately post treatment.
After each treatment session, the patient should be advised to contact the physician if there is any indication of infection, excessive swelling, redness, pain, or any other unusual or untoward symptom.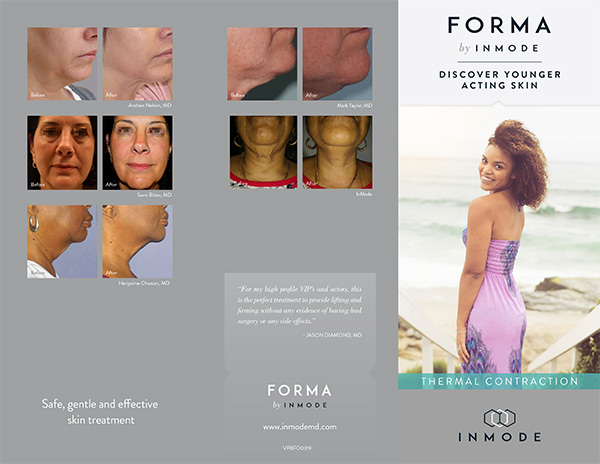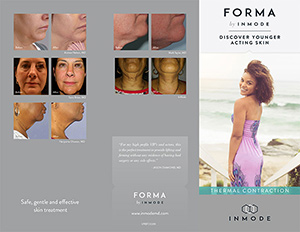 Before and After