Restylane Fillers Specialist in Culver City Los Angeles, CA
Restylane fillers are cosmetic injectables that work well for your wrinkles and fine lines. Talk to our specialist at Renouveau Medspa today if you are planning to get Restylane. For more information,

contact us

today or book an

appointment online

. We are conveniently located at

11600 Washington Place, Culver City, CA 90066

.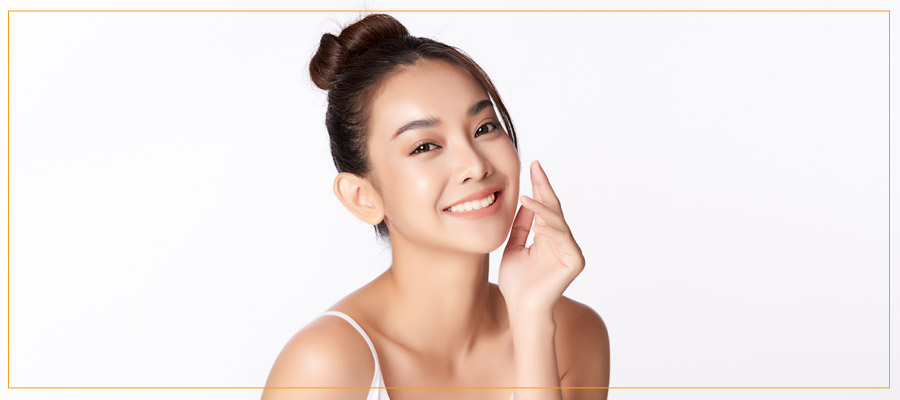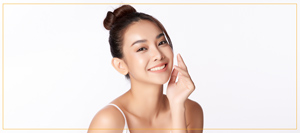 Table of Contents:
What is Restylane?
What's the benefit of getting Restylane fillers?
Who can get Restylane fillers?
Where can I get Restylane fillers?
Cosmetic injectables, also known as dermal fillers, are a popular aesthetic treatment with a wide number of applications. They can be used to reduce the appearance of wrinkles and fine lines, plump up thin lips, or add volume to the jawline for more definition, as well as to enhance the contouring of the face and subtly alter one's appearance. The most common component used in dermal fillers is hyaluronic acid, a naturally occurring compound that adds hydration to the skin. Restylane is one of the most trusted names in cosmetic injectables, and should always be administered by a Restylane filler specialist.
What is Restylane?

Restylane is a filler that is injected into the skin to correct moderate to severe wrinkles and folds on the face and hands. It is a hyaluronic acid dermal filler that can be administered in a doctor's office or medical spa using a tiny needle. It is most often used to smooth out crow's feet around the eyes and nasolabial folds, which are the folds between the nose and the mouth. It can also be used to correct lips that are misshapen and to plump up lips that have lost their volume over time. The hyaluronic acid used in Restylane fillers is not derived from animals, reducing the risk of an allergic reaction; this also makes it a great option for vegans and vegetarians.
What's the benefit of getting Restylane fillers?

Restylane's line of fillers has become one of the most revered names in dermal fillers and cosmetic treatments as a whole. These fillers owe their popularity to their versatility, benefits, and effectiveness. They can treat a wide number of conditions, have a broad range of uses, are long-lasting, and deliver natural-looking results.

Restylane fillers contain effective and high-quality ingredients that produce incredible anti-aging results that are hard to discern from natural beauty. Each of the formulations in the Restylane family contains a combination of gentle ingredients that minimize the chances of adverse reactions in or on the skin.

Even people who are scared of needles will be able to remain comfortable throughout the treatment; it is virtually painless, and the needle used is so thin that it is barely felt at all. Some clinics may provide a numbing cream prior to the injection to minimize any possible discomfort during the procedure.
Who can get Restylane fillers?

Restylane fillers are effective on most skin types and are most suitable for people who have wrinkles, fine lines, or facial folds on the forehead, cheeks, lips, around the nose, or between the eyebrows. These fillers are indicated for use in people 21 or older who wish to improve their facial complexion and achieve a more youthful appearance. However, people who should not receive Restylane fillers include those who are pregnant or breastfeeding, as well as those who have an infection around the treatment areas.
Where can I get Restylane fillers?

If you are looking for Restylane fillers and live in or around Mar Vista Los Angeles, CA, come to Renouvea Medspa! Our med spa is staffed with kind and compassionate clinicians that can help you achieve your desired aesthetic goals. We are dedicated to providing you with all of your cosmetic needs and have the experience to deliver top-quality results.

For Restylane fillers, you can trust, come to Renouveau Medspa today. Our clinicians are experienced at administering Restylane fillers and can help you achieve beautiful, natural-looking results. For more information, contact us today or book an appointment online. We are conveniently located at 11600 Washington Place, Culver City, CA 90066. We serve clients from Culver City Los Angeles CA, Downtown LA, Beverly Hills CA, Marina del Rey CA, Venice CA, Playa Vista CA, Mar Vista CA, Playa Del Mar CA, and surrounding areas.