RF Microneedling Treatment Specialist in Culver City Los Angeles, CA
Take Microneedling to the next level with our Radio Frequency Microneedling Treatment offered at Renouveau Med Spa. Our trained staff can help you achieve your aesthetic goals. All you need to do is

contact us

or

schedule an appointment

online with one of our professionals. We are conveniently located at

11600 Washington Place, Culver City, CA 90066

.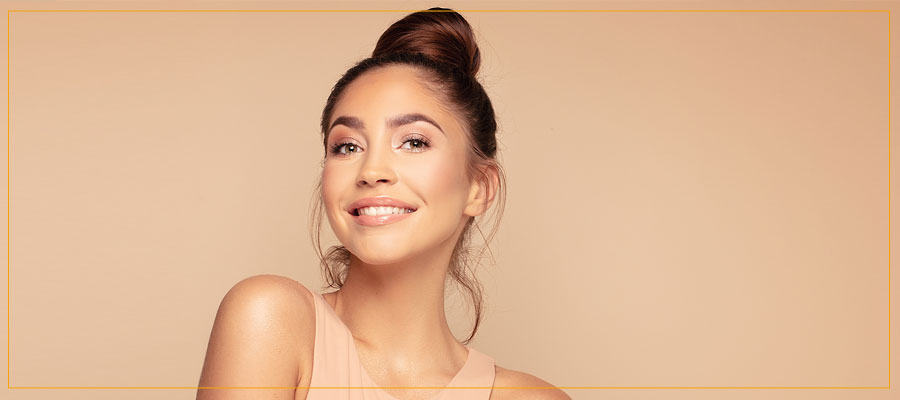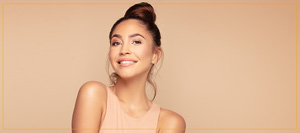 Table of Contents:
How long does RF Microneedling last?
Does RF Microneedling really work?
How long does it take to see RF Microneedling results?
Aging is one of those inevitable parts of life. Whether we like it or not, we all start to age. This often appears as wrinkles, discolorations, or blemishes on the skin. Thankfully, there are a plethora of treatments available to help you look and feel your best! Book an appointment today to start feeling like your youthful self again!
How long does RF Microneedling last?

RF Microneedling results typically last around 12 to 18 months. Although the results are long-lasting, in order to maintain your results, a booster treatment is recommended every 12 to 18 months as the aging process continues. However, there are a few depending issues such as how well your skin has taken to the treatment or the kind of environment you have exposed yourself to, or if the necessary initial precautions were taken, and so on and so forth.
Does RF Microneedling really work?

Micro-needling is a procedure that uses tiny needles to puncture the top layer of skin. This process works to rejuvenate your skin by inducing collagen production, which reduces the appearance of wrinkles and fine lines and elevates the overall texture of your skin. The majority of patients seek RF microneedling treatment for its anti-aging benefits like smooth, tight skin and a less wrinkled appearance. However, it also corrects scarring due to acne.

The collagen that the procedure produces helps reduce scarring. This results in the restoration of flawless skin! RF microneedling therapy uses low-energy radiation to heat the deep layer of your skin, which is called the dermis. This heat stimulates the production of collagen to help improve signs of wrinkles and sagging skin. Research has found that RF therapy is usually safe and can be effective at treating mild or moderate signs of aging.
 How long does it take to see RF Microneedling results?

To many patients' surprise, the results of RF microneedling are almost immediate. Immediately after the micro-wounds are created within the skin, the body's healing processes respond to heal them. This accelerates collagen production, along with cellular turnover. While some results may be visible immediately, the best results usually won't be visible until four to six weeks after the procedure.

As soon as the layers of your skin are penetrated by the needles, micro-wounds are created. This triggers your body's wound-healing processes to heal your micro wounds immediately. However, the most noticeable results will not be visible until about four to six weeks after treatment. It takes approximately this long for your body to create new, strong, and healthy collagen.

During your initial consultation, we will advise you of when you can expect to see results based on the results you are trying to achieve. For treating burn scars, you may need to wait between six months and a year to achieve your desired results. For cellular turnover and tissue rejuvenation, you can see results in as little as two weeks. Microneedling is an exceptional solution for patients who want to experience facial rejuvenation without undergoing invasive surgery.

If you are experiencing adverse aesthetic effects of aging, you're not alone. However, you should not worry! At Renouveau Med Spa, we can help restore your youthfulness! Contact our office today to get in touch with a specialist. For more information, contact us today or book an appointment online. We are conveniently located at 11600 Washington Place, Culver City, CA 90066. We serve clients from Culver City Los Angeles CA, Downtown LA, Beverly Hills CA, Marina del Rey CA, Venice CA, Playa Vista CA, Mar Vista CA, Playa Del Mar CA, and surrounding areas.